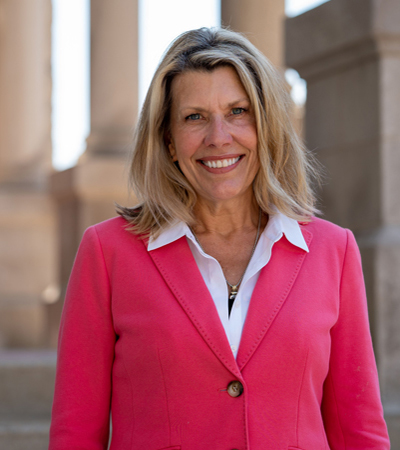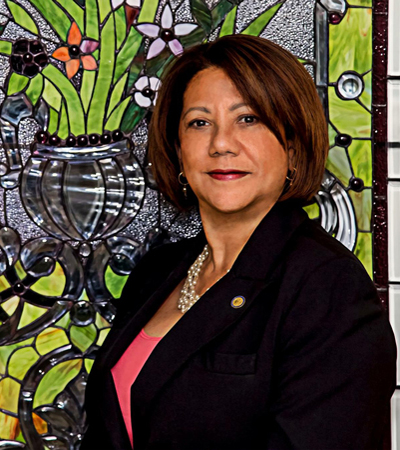 February 14, 2022
Roanoke, Virginia – Goodwill Industries of the Valleys announced four new board members and new board officers who will each help support the organization's work to eliminate poverty through empowering individuals, strengthening families, and inspiring communities. This brings the number of board members to 19.
"We're eager to expand our board with four new members who will bring diverse expertise and insight to Goodwill's board," said Richmond Vincent, President and CEO of Goodwill Industries of the Valleys. "We have worked carefully to ensure Goodwill's board and leadership represents experts with a variety of backgrounds and from across our service area. And our entire organization is committed to serve every community in our 35 county, 14 city territory."
Matthew Churchill from Wells Fargo continues as the Board Chair for Goodwill Industries of the Valleys. Aaron Boush, Carilion Clinic, is now the Vice Chair and most recently was the board's Treasurer. John Wood, retired from Vistar Eye Center, continues his role as Secretary. Angelia Vernon, City of Roanoke, will now be the Treasurer.
The new board members began their three-year terms with Goodwill effective January 1, 2022 and can serve a maximum of two terms. The four new board members are:
Melissa Lubin, Dean of the School of Professional & Continuing Education and Chief Economic Engagement Officer at James Madison University
John Provo, Director of Virginia Tech's Center for Economic & Community Engagement
Vivian Sanchez-Jones, Member of Roanoke City Council
Sam Worthington, President of the Roanoke Region of Newspapers for Lee Enterprises
Goodwill's Board has created new committees including the Executive Committee, Governance Committee, Internal Affairs Committee, and External Affairs Committee. Each of these committees will help guide the new strategic direction of the organization.
The board along with all team members from Goodwill Industries of the Valleys are focused on building upon the organization's 90-year legacy. Goodwill strives to make a greater, longer lasting impact while embarking on an exciting new future. The organization is entering this transformative era energized with renewed mission, vision, purpose, and values.
###
About Goodwill Industries® of the Valleys
Goodwill Industries of the Valleys serves 35 counties and 14 cities throughout Central, Southwest, and Southside Virginia. Its mission is to eliminate poverty through empowering individuals, strengthening families, and inspiring communities. In 2021, Goodwill served 38,446 youth, adults, and seniors, placed 670 people into jobs in our community, and helped individuals attain 2,949 industry recognized credentials allowing them to be more competitive in their job search and to find higher paying employment. Visit www.goodwillvalleys.com for more information.