To Our Community,
Looking back at 2022, we are grateful for your support of Goodwill. Your donations, shopping, and partnership allowed us to help people achieve their fullest potential through the power of work and independence. This report provides a glimpse into our progress in 2022 toward our five-year strategic plan goals.
We strengthened operations through internal IT infrastructure and implemented a Point-of-Sale system for our stores. We developed our organizational culture with a team member-centered model by hiring Success Coaches across our territory. Our impact grew by creating opportunities for multi-generational services through our job training programs, older worker services, and youth programs. And we collaborated with new and past partners throughout our service area to grow opportunities and equity in our communities.
Our impact is only possible through the generosity of the communities we are honored to serve. With your continued support, we helped more individuals and families throughout our service area. Our achievements in 2022 allowed us to strengthen our commitment to the elimination of poverty and inspire all communities in our territory.
Thank you for your continued commitment.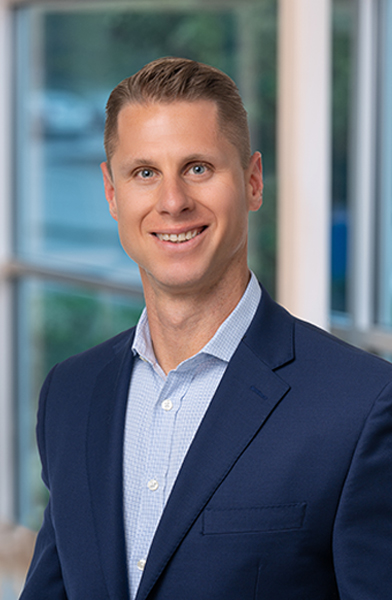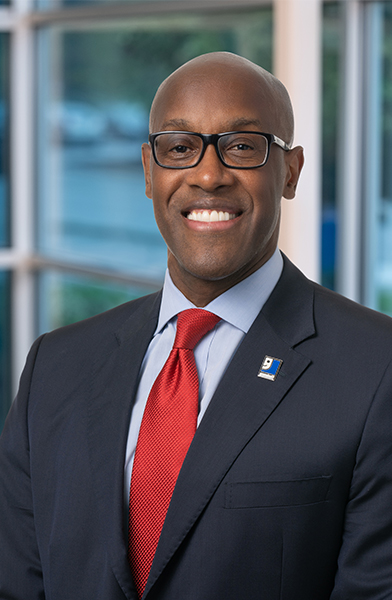 Community Impact
42,964
Individuals Served in 2022
3,794
Credentials Earned by Individuals
1,411
People Placed into Competitive Employment
41 Stores & Donation Centers and 5 E-Commerce Storefronts

970,492
Donation
Drop-offs

3.3 MILLION
Store Purchases

355,648
E-Commerce Orders

$390,830
Round-Up Dollars Donated

$2.3 MILLION
Sales Tax Generated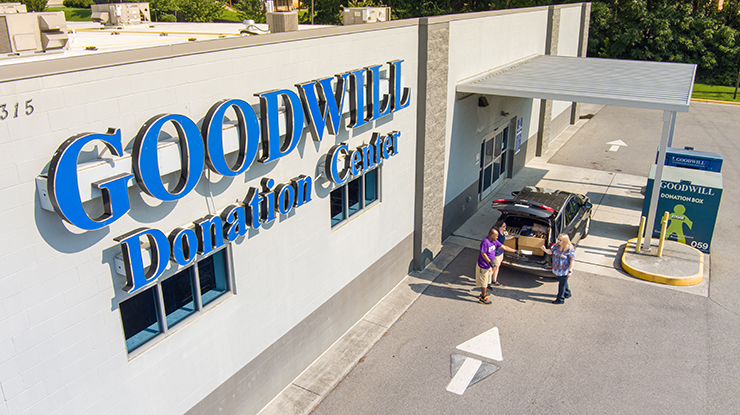 VISION
Eliminate Poverty
MISSION
Empower Individuals. Strengthen Families. Inspire Communities.
PURPOSE
Through the work of Goodwill, people will have the opportunity to achieve their greatest potential.