Partner with Goodwill to build your workforce and help strengthen communities.
At Goodwill, we work side by side with business and community agencies to help strengthen communities. We're here to be a partner in the communities we serve and create lasting impact in our mission to eradicate poverty.
Ways to Partner
Staffing and Recruitment Solutions
Outsourcing Solutions
Donation Drives
Community partner initiatives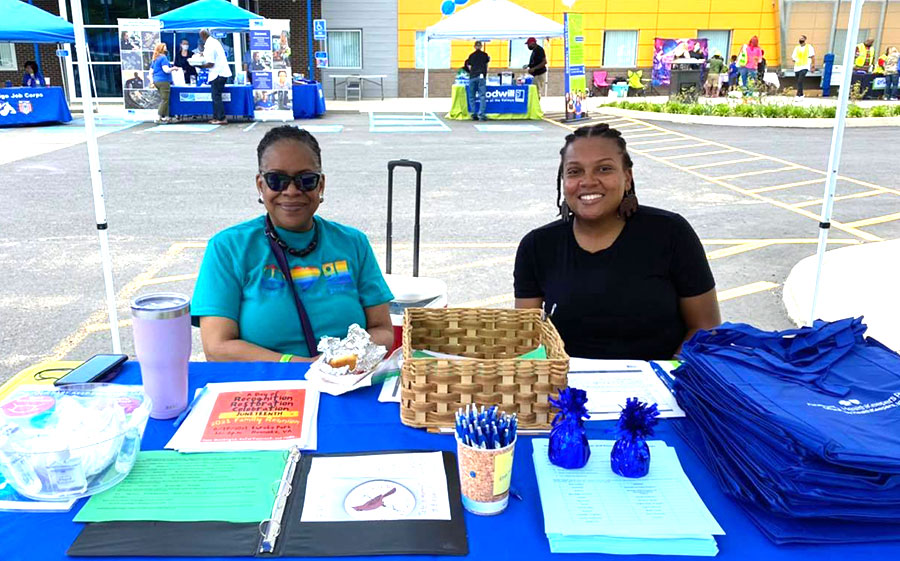 Contact us at BusinessTeam@GoodwillValleys.com to learn more about how your organization can partner with us.